At To Have and To Hold we are doing all we can to protect you without compromising your special bridal experience.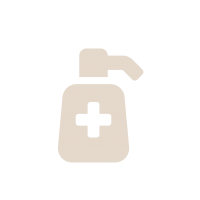 We politely ask that you and your bridal party sanitise your hands as you enter the boutique to help create a clean and safe environment for your special day.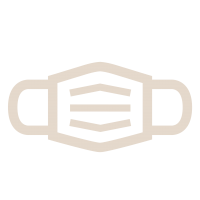 Clare will be wearing a mask throughout your appointment and also a visor for added protection and reassurance when in the fitting room, it is now a legal requirement for you and your guests to also wear masks for the duration of your appointment.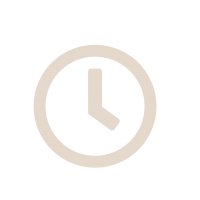 No matter what time, day or night all our appointments are private, we keep the door locked to make sure that you have complete privacy whilst trying on and choosing your dream dress.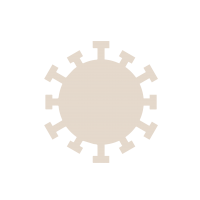 If you or your guests have experienced symptoms of Covid-19, no matter how mild, please contact us and we will reschedule your appointment for a later date.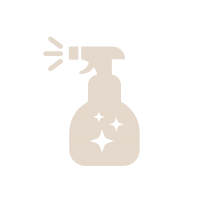 For added peace-of-mind, our boutique is cleaned following every appointment and dresses that have been tried on are steamed. 
Our priority is to keep the To Have and To Hold boutique a safe place whilst maintaining the excellent service and wonderful experience that we are known for.